Please note that closing times are subject to weather conditions.
Regular Hours
Monday – Friday: 9am – 7pm
Saturday: 10am – 6pm
Sunday: 12pm – 5pm
Address & Phone
U District Store
4326 University Way NE
Seattle, WA 98105
206.634.3400
Toll Free: 1.800.335.READ

Free Parking with Validation!
Up to 30 minutes free-No purchase required
Up to 2 hours free-With minimum purchase of $5
Maximum of two hours validation accepted.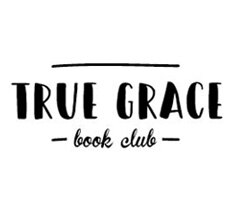 Join us where culture and non-fiction come together, on the second Wednesday of the month at our new book club on The Ave.
Book club members save 20%
January 9 • 6:00pm
Consider the Fork
Bee Wilson
February 13 • 6:00pm
The Newcomers
Helen Thorpe
March 13 • 6:00pm
Growing a Revolution
David R. Montgomery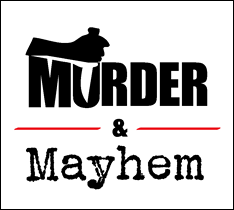 Murder & Mayhem is a new mystery, suspense, and thriller book group moderated by Edgar-nominated novelist M.J. Beaufrand!
Join us in the U District on the last Sunday of each month for a lively discussion of each month's title.
Book club members save 20%
January 27 • 3:00pm
The Woman in the Window
A. J. Finn
March 31 • 3:00pm
The Chalk Man
C.J. Tudor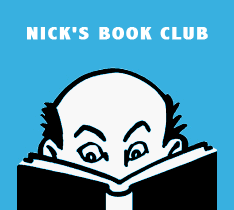 Join us on the last Monday of the month at 6pm for a discussion of Nick DiMartino's monthly book picks.
Book club members save 20%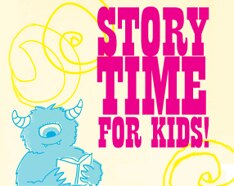 Join us at our U District store for dramatic readings of the best in new and classic kids books. You bring the kids, and we'll provide the activities and entertainment. StoryTime for Kids is appropriate for ages 3 - 7.