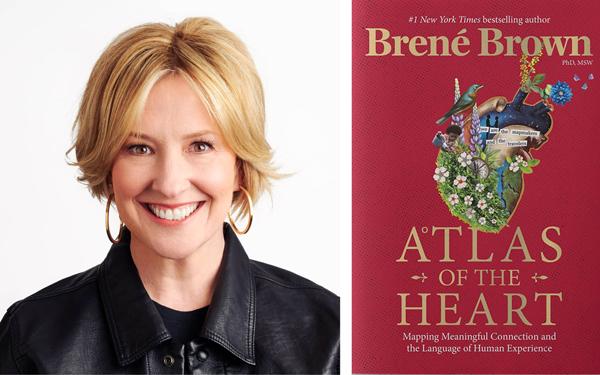 Thursday • December 2 • 5pm PT • Brené Brown
Random House invites you to join #1 New York Times bestselling author Dr. Brené Brown for a special, one-night-only event to launch Atlas of the Heart on Thursday, December 2, at 8pm ET / 5pm PT on Zoom. Your ticket includes admission to this exclusive event and a hardcover copy of Atlas of the Heart.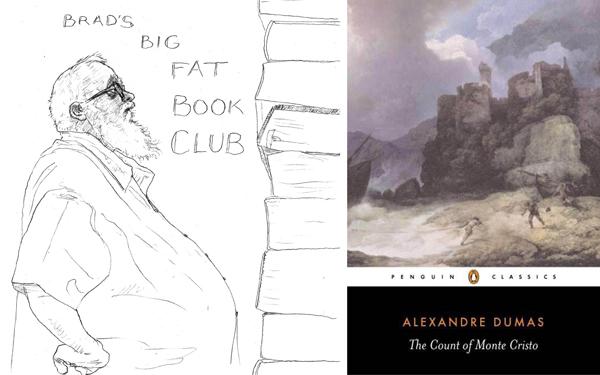 Sunday • December 5 • 2pm PT • Brad's Big Fat Book Club
University Book Store presents Brad's Big Fat Book Club! Read Alexandre Dumas' The Count of Monte Cristo with the guidance and support of bookseller Brad Craft! We'll meet on the first Sunday of each month for three months, 11/7, 12/5, & 1/2; reading the book is not required for the first meeting. This is a free virtual event, however, registration is required through the link provided.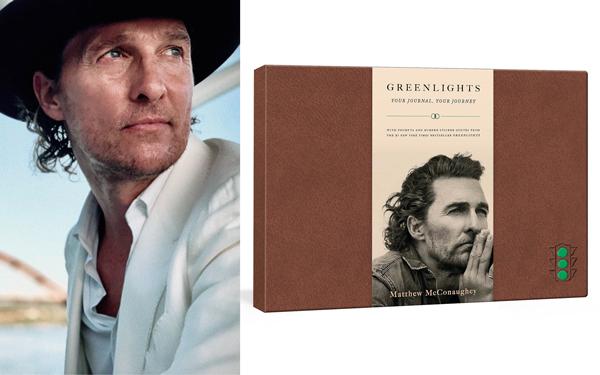 Wednesday • January 12 • 4PM PT • Matthew McConaughey
Join us for a special interactive virtual workshop for Greenlights: Your Journal, Your Journey led by Matthew McConaughey. During this one hour event, Matthew will escort us through his journaling process with guided prompts. Your order of Greenlights through the University Book Store website is your ticket for this event.