The Best Reads from 2018
2019 is two weeks away! To send 2018 off in good spirits, here is a list of our favorite titles from the past year! These books made us laugh, cry, and we stayed up all night to finish them. Even weeks and months after turning the last page, we're still talking about these amazing books!
Want your order by Christmas? Shop In-Store for guaranteed gifting!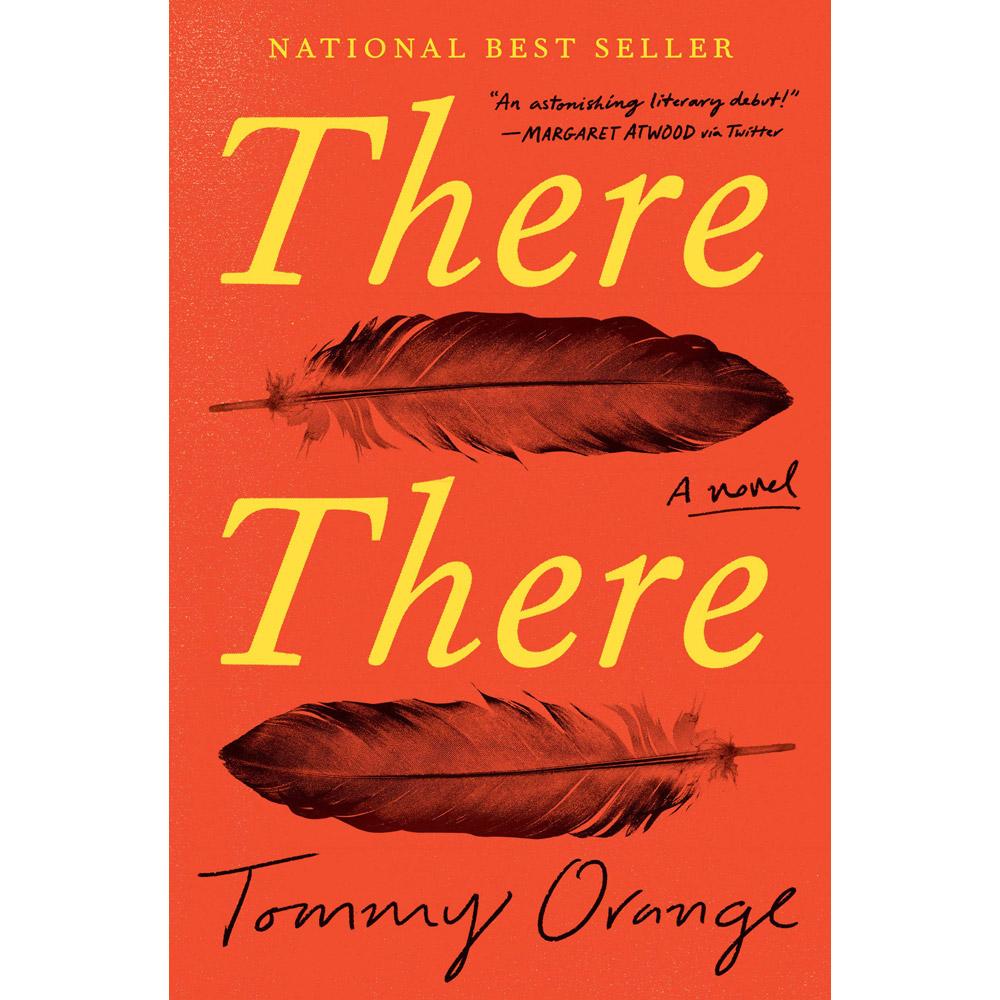 There There
Since its release in June, Tommy Orange's debut novel has earned critical acclaim and is featured as one of the New York Times' best novels of 2018. This multigenerational story follows a group of loosely connected Native Americans living in Oakland, who all travel to the Big Oakland Powwow. There will be communion, sacred tradition, heroism, and unspeakable loss.
Buy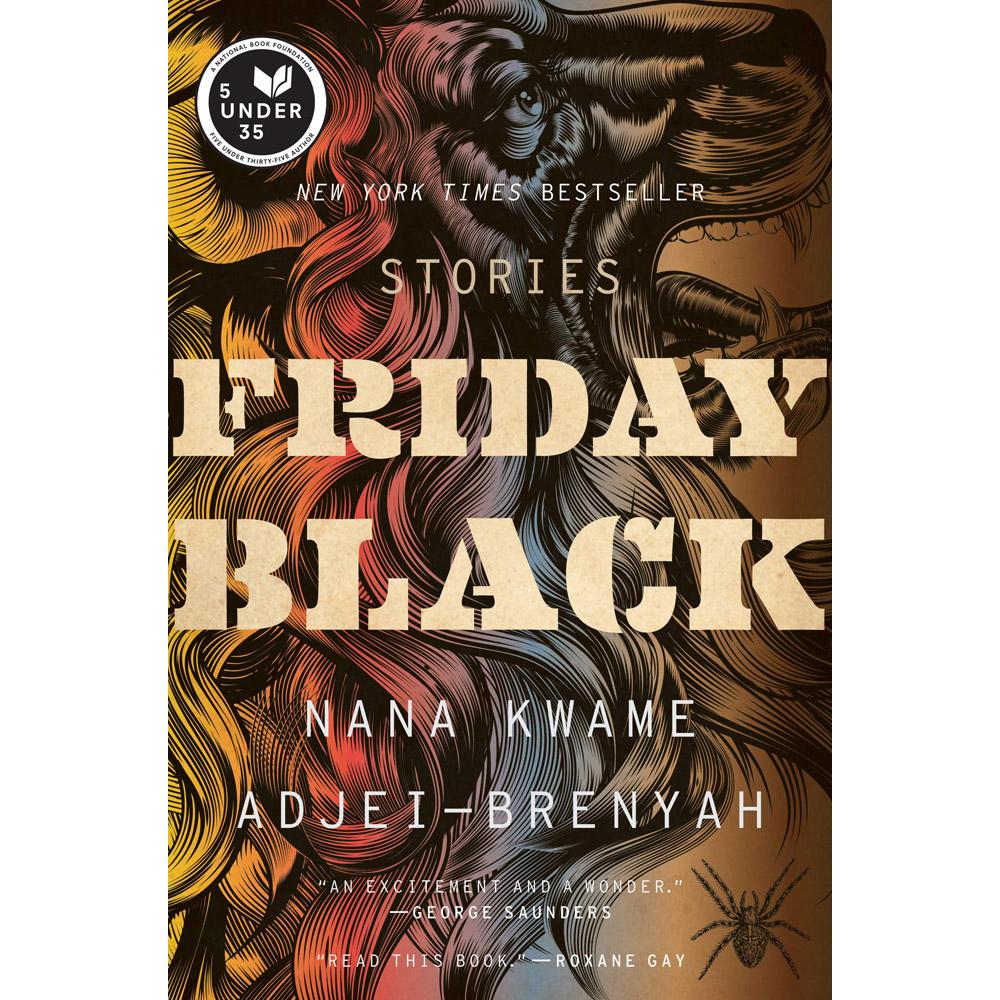 Friday Black
Adjei-Brenyah's debut short story collection is both gruesome and heartfelt, written in this zeitgeist and meant to be read in the right now. These dystopian stories pair violence and tenderness in ways that are beautiful, striking, and impactful.
Buy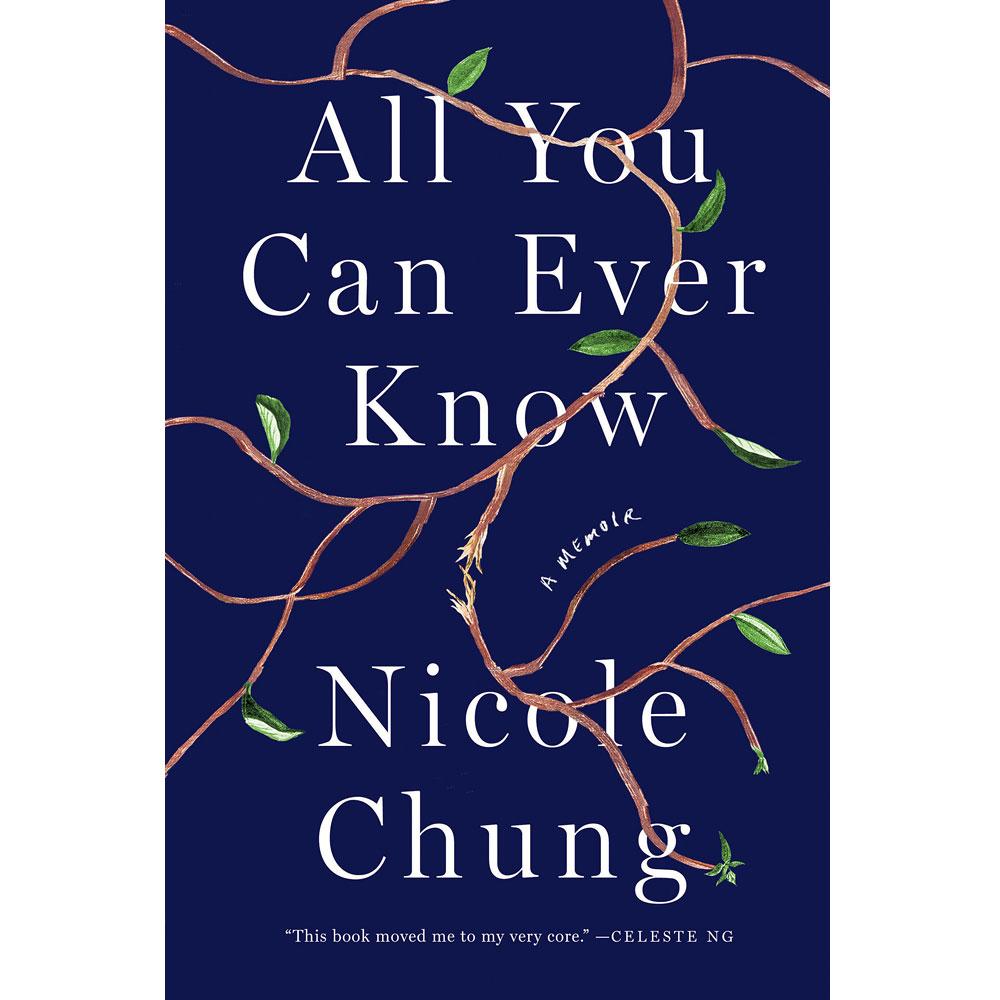 All You Can Ever Know
Growing up as a transracial adoptee in a small Oregon town and facing prejudice her adopted white family couldn't see, Nicole Chung found herself as both an Asian American and writer. Growing more curious about her roots, she set out to discover if the adoption story she'd been told, of her Korean parents' noble sacrifice to give her a better life, was the whole truth.
Buy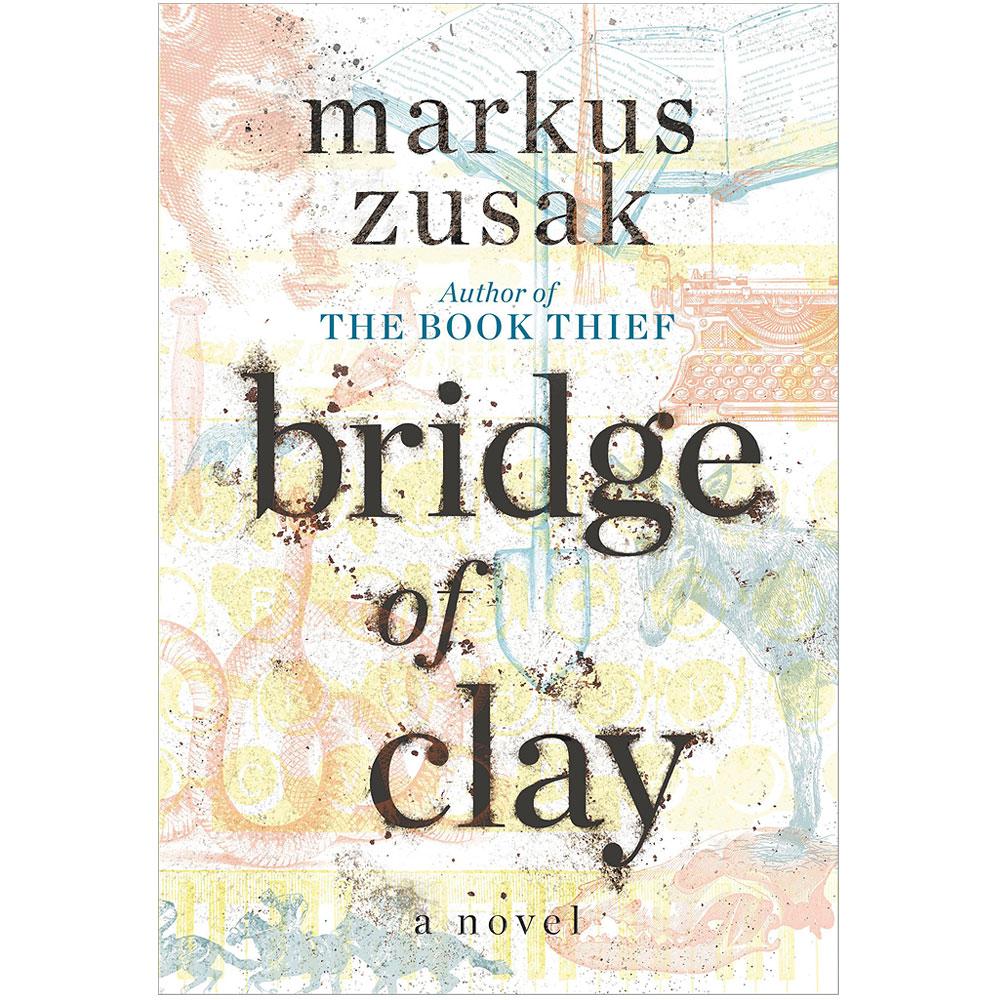 Bridge of Clay
After their mother's death and their father's disappearance, the five Dunbar brothers raise themselves by their own rules. As they love, fight, and learn to deal with the adult world, they discover the secret behind why their father left them behind. And in the middle of the family is Clay, a boy who will build a bridge.
Buy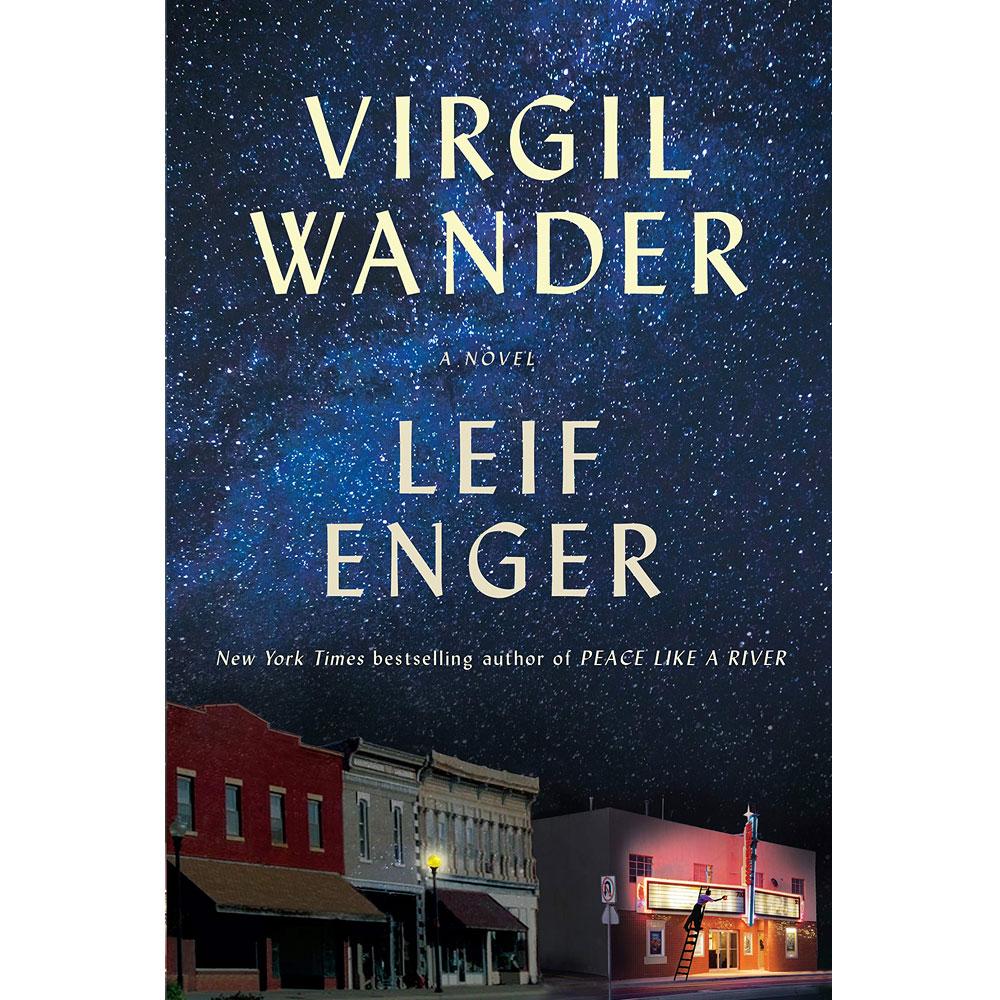 Virgil Wander: A Novel
Virgil Wander is a beautiful portrait of a small, overlooked Midwestern town trying to flourish again. After movie house owner Virgil loses his memory in an accident, he must reconstruct his life, and the town's history, from the colorful community around him.
Buy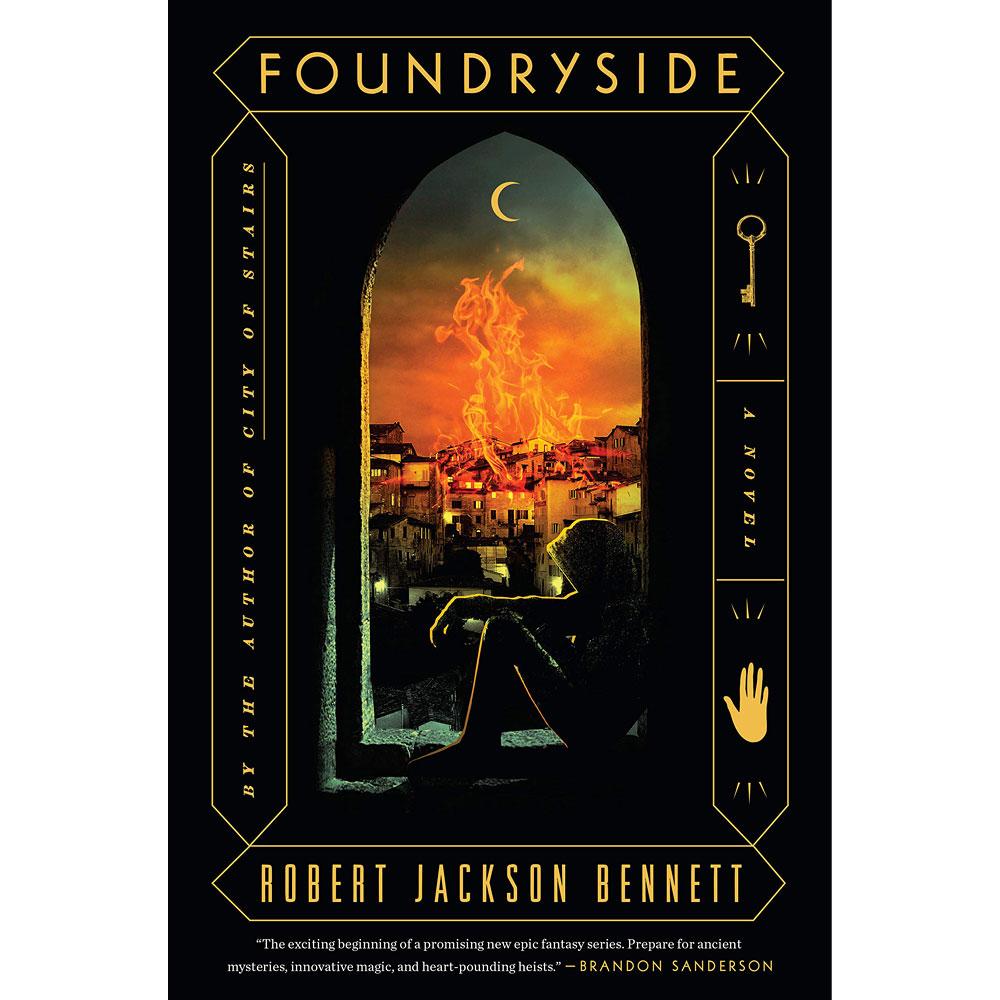 Foundryside
Sancia Grado is a damn good thief, but unbeknownst to her, her latest target is a magical artifact with the power to revolutionize the magical technology known as scriving. The Merchant Houses, who have used scriving to imbue everyday objects with sentience, want this artifact for their own dark purposes. With a mark on her head, Sancia must learn to harness the artifact's power to stop the Merchant Houses, and become something beyond her imagination.
Buy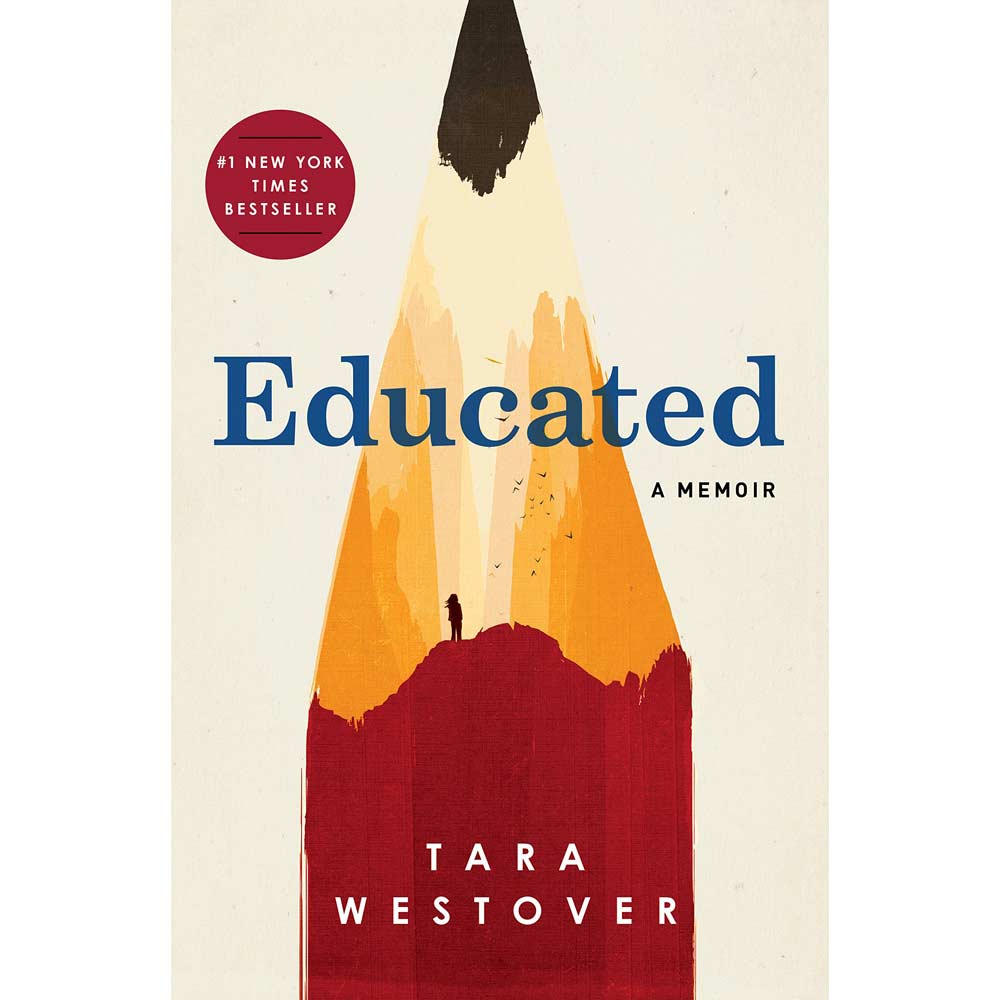 Educated: A Memoir
Born to survivalists in Idaho, Tara's upbringing was so removed that she first entered a classroom at seventeen. But when one of her brothers left for college, she followed his lead. Her quest for knowledge transformed her and took her across oceans and continents, but she wondered if there was still a way home.
Buy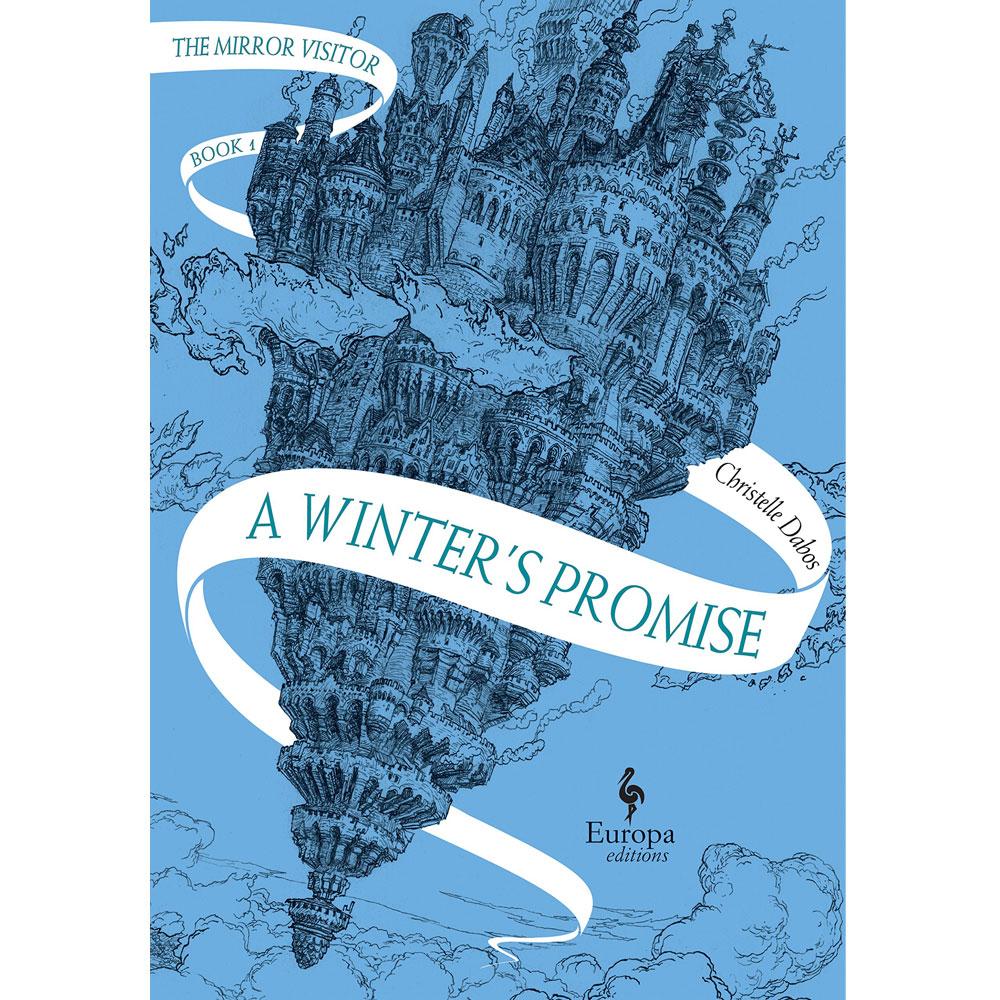 A Winter's Promise
Ophelia is headstrong, matter-of-fact, can read an object's past, and can travel through mirrors. When she becomes engaged to Thorn, she must follow him to the capital of cold, icy ark called the Pole, where no one can be trusted. As she's pulled further into the politics of the Pole, Ophelia realizes she is just a pawn in a game where the results could change the world.
Buy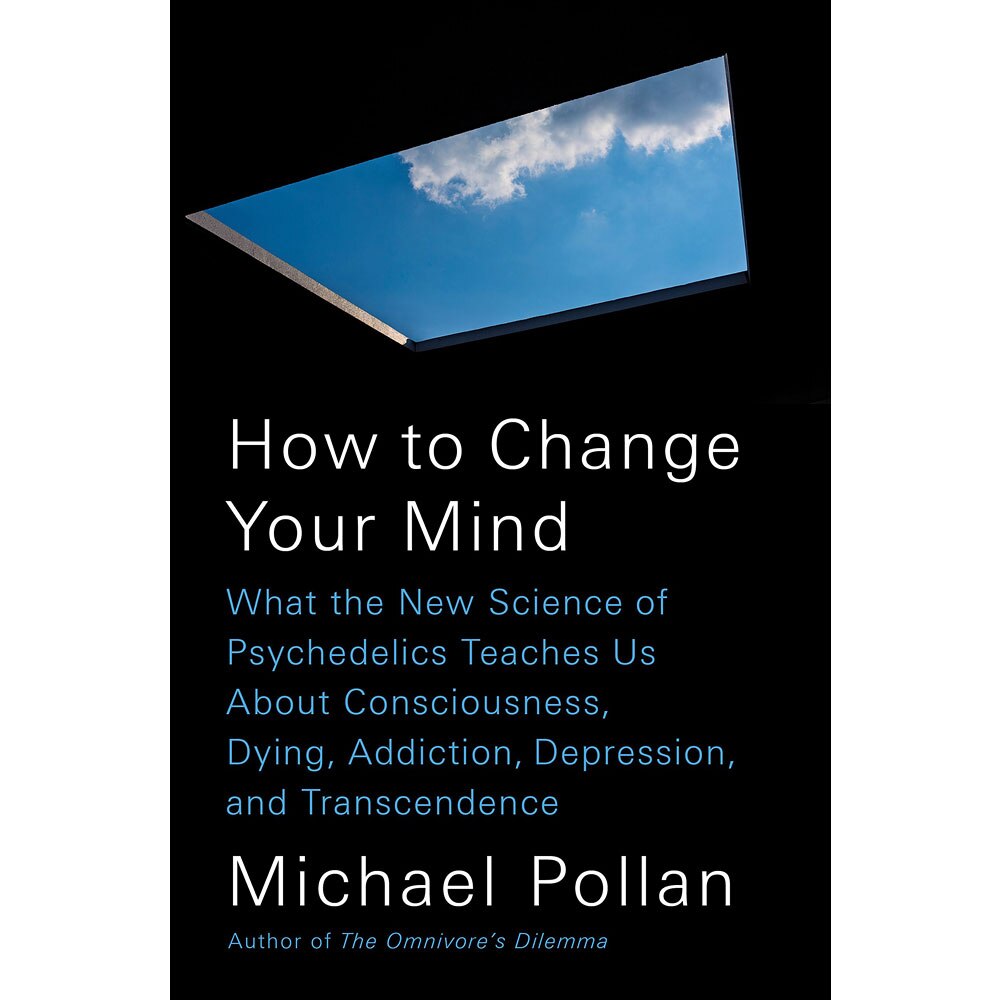 How to Change Your Mind
Through altered states of consciousness and participatory journalism, the bestselling author of The Omnivore's Dilemma and The Botany of Desire takes a deep dive into the history of psychedelics. Somewhere past the pink elephants, Pollan discovers new and meaningful modes of human consciousness.
Buy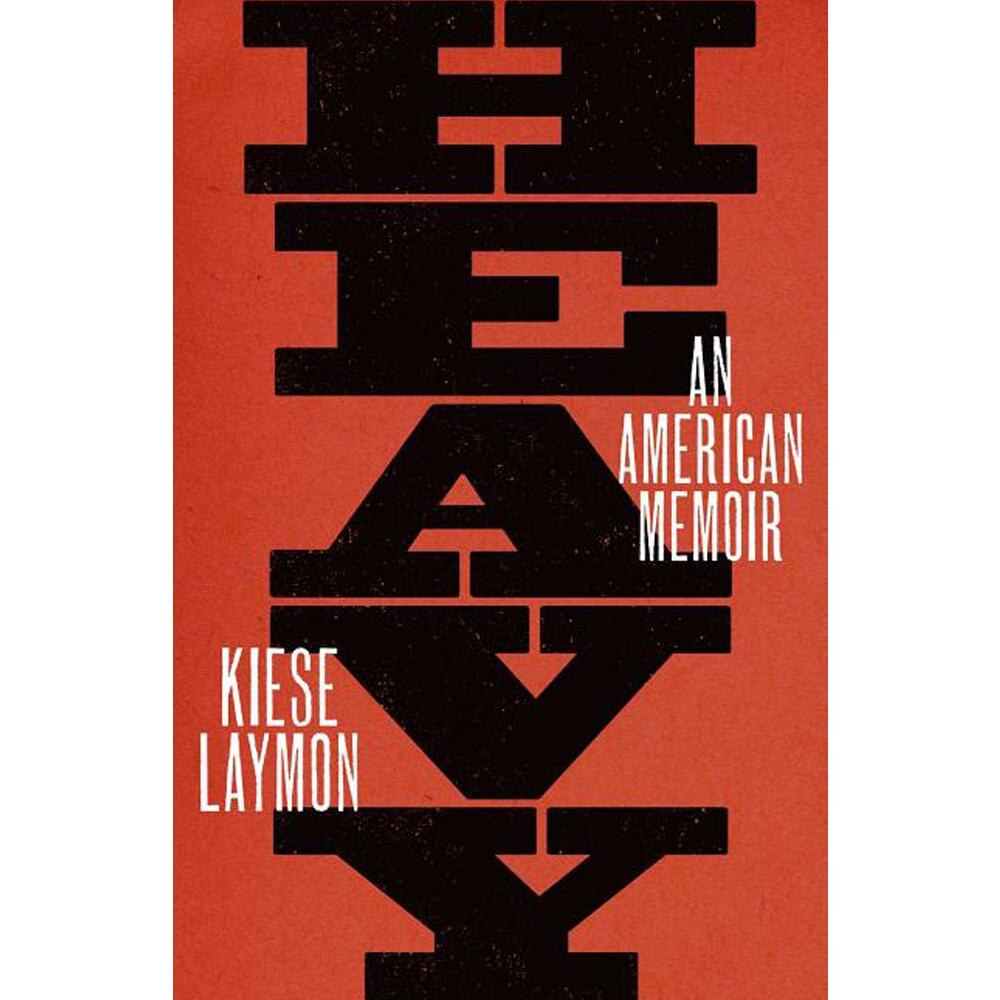 Heavy: An American Memoir
Genre-bending novelist and essayist Kiese Laymon's memoir is a deeply personal narrative about national failures. These fearless, provocative essays examine the disconnect between the myth of progress and the nation's unreconciled past, and how a lifetime of secrets, lies, and deception marks a black body, a black family, and a nation on the precipice of moral collapse.
Buy
Priest of Bones
The war is over, but a lot has changed in Ellinburg since army priest Tomas Piety left for the front lines. His crime empire has been stolen, and the people of his home have no food and nowhere to hide. With the help of his brother and Sergeant Bloody Anne, Tomas' new gang the Pious Men set out to reclaim what's his–starting a new war in the brothels and gambling halls of Tomas's old life.
Buy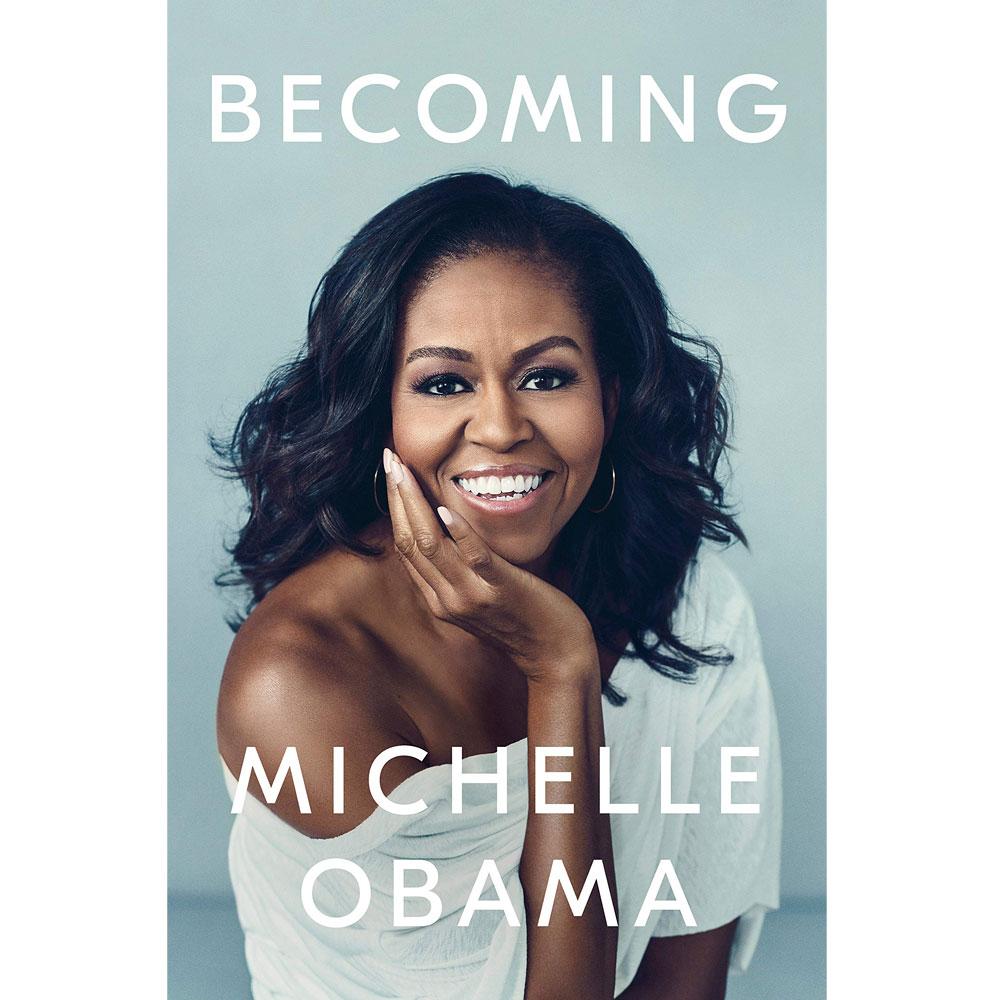 Becoming
As the first African American First Lady of the United States, Michelle Obama helped create the most welcoming and diverse White House in history, advocated for girls and women in the U.S. and abroad, and even showed us a few dance moves. In her intimate, powerful, and inspiring memoir, one of our era's most compelling women shares her life's formative moments, how she steadily defied expectations, and inspires us to do the same.
Buy