Regular Hours
Monday – Friday: 9am – 7pm
Saturday: 10am – 6pm
Sunday: 12pm – 5pm
Special Hours
Veterans Day, Monday, November 11: 12pm – 5pm
Address & Phone
U District Store
4326 University Way NE
Seattle, WA 98105
206.634.3400
Toll Free: 1.800.335.READ

Free Parking with Validation!
Up to 30 minutes free-No purchase required
Up to 2 hours free-With minimum purchase of $5
Maximum of two hours validation accepted.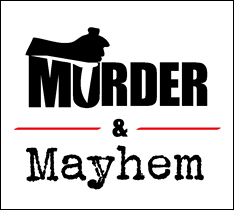 Summer Vacation
Our Murder & Mayhem Book Club is taking the summer off to catch up on grisly murders from sandy beaches. We hope to see you in the fall!
April 28 • 3pm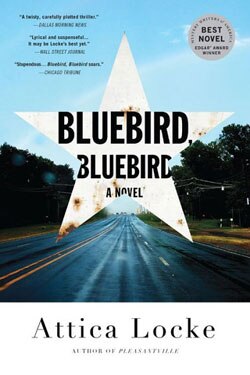 Bluebird, Bluebird
Attica Locke
May 26 • 3pm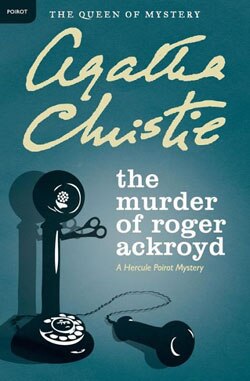 The Murder of Roger Ackroyd
Agatha Christie
June 30 • 3pm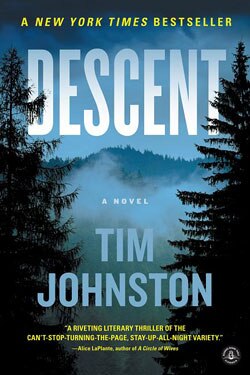 Descent
Tim Johnston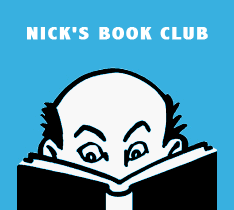 University Book Store's Nick DiMartino hosts a lively discussion of his pick-of-the-month for readers in his Nick's Pick's book club Attendees save 20% on this and next month's picks. Grab your copy and join us!
Next Meeting: Wednesday, June 24 @ 6pm
September 30 • 6pm
Like a Sword Wound
by Ahmet Altan
October 28 • 6pm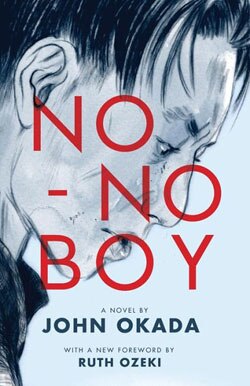 No-No Boy
by John Okada
November 25 • 6pm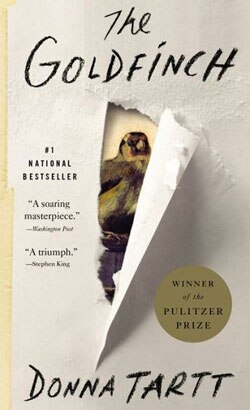 The Goldfinch
by Donna Tartt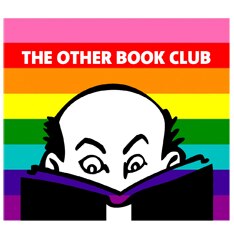 Nick DiMartino's "Other Book Club" does things a little differently—they meet every Wednesday in the book store café and read only a portion of the best in LGBTQ+ and international fiction for an evolving discussion!
Next Meeting: Wednesday, July 3 @ 6pm
May 1, 8, 15, 22, 29 • 6pm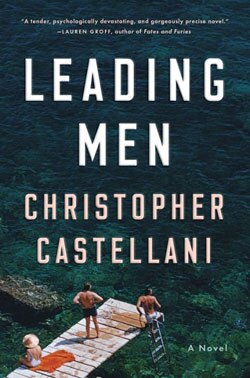 Leading Men
by Christopher Castellani
June 12, 19 • 6pm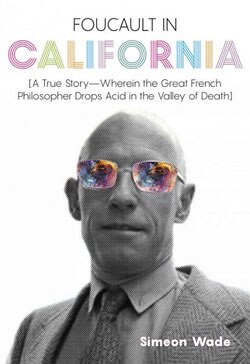 Foucault in California
by Simeon Wade
July 3, 10, 17, 24, & 31 • 6pm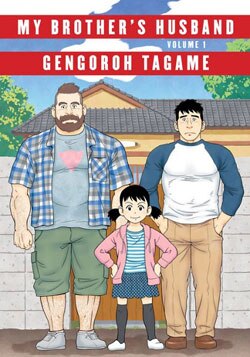 My Brother's Husband
by Gengoroh Tagame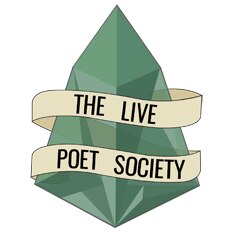 For the best in contemporary poetry with a focus on POC and queer poets. Beret and turtleneck optional. Join us every third Wednesday by the fireside.
Next Meeting: Wednesday, July 17 @ 6pm
July 17 • 6pm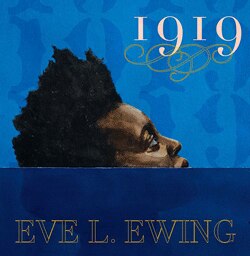 1919
by Eve L. Ewing
August 21 • 6pm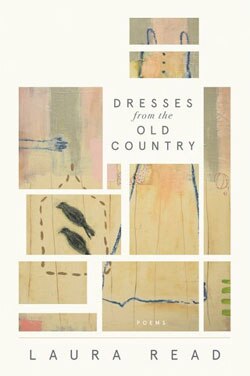 Dresses From the Old Country
by Laura Read
September 18 • 6pm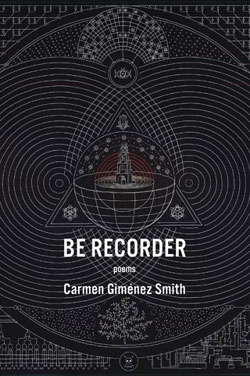 Be Recorder: Poems
by Carmen Giménez Smith
Kids Graphic Novel Book Group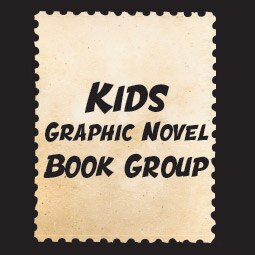 Meet others who love comics and graphic novels and learn how to write and illustrate your own! This group will meet every Wednesday at 10:30 a.m. in July and August at our U District store!
Save 20% on this and next month's titles! Loved the book? Come talk about it with us!
Next Meeting: Wednesday, July 10 @ 10:30am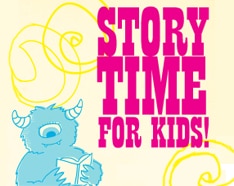 Join us at our U District store for dramatic readings of the best in new and classic kids books. You bring the kids, and we'll provide the activities and entertainment. StoryTime for Kids is appropriate for ages 3 - 7.