Seattle's largest independent bookstore. (pssst. we're really big UW Dawg fans, too.) Serving the community since January 1900! Subscribe to our channel.
Eric Idle in Conversation With Ryan Stiles
Nee! Nee! Eric Idle, member of Monty Python and writer of the hit-musical SPAMALOT, is ready to make you laugh as he reads from his new book, Always Look on the Bright Side of Life! Expect silliness, a shrubbery, and more silliness.
In his "sortabiography" Idle highlights his life with offbeat humor and heart, beginning in an austere boarding house, going on to a career in television, and coming of age as a writer and comedian during the cultural revolutions of the Sixties and Seventies. This uproariously silly memoir, featuring guest appearances from George Harrison, David Bowie, the other Pythons, Princess Leia, and Queen Elizabeth, is chock full of behind-the-scenes stories from Idle's high-flying life.
Now, sing it with us: Always look on the bright side of liiiiife!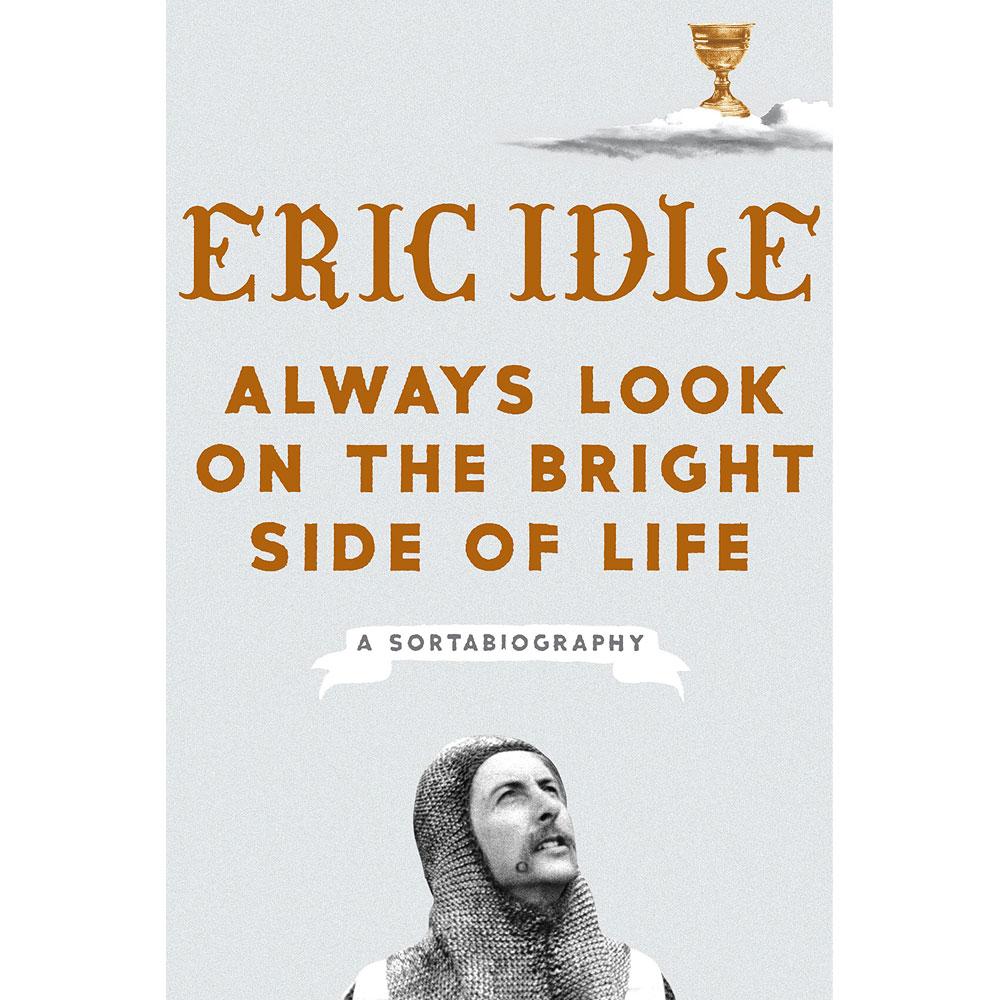 U.S. Supreme Court Justice Sonia Sotomayor
U.S. Supreme Court Justice Sonia Sotomayor discusses her new children's books 'Turning Pages: My Life Story' and 'The Beloved world of Sonia Sotomayor.' Sotomayor spoke with University of Washington President Ana Mari Cauce at UW's Kane Hall on September 9.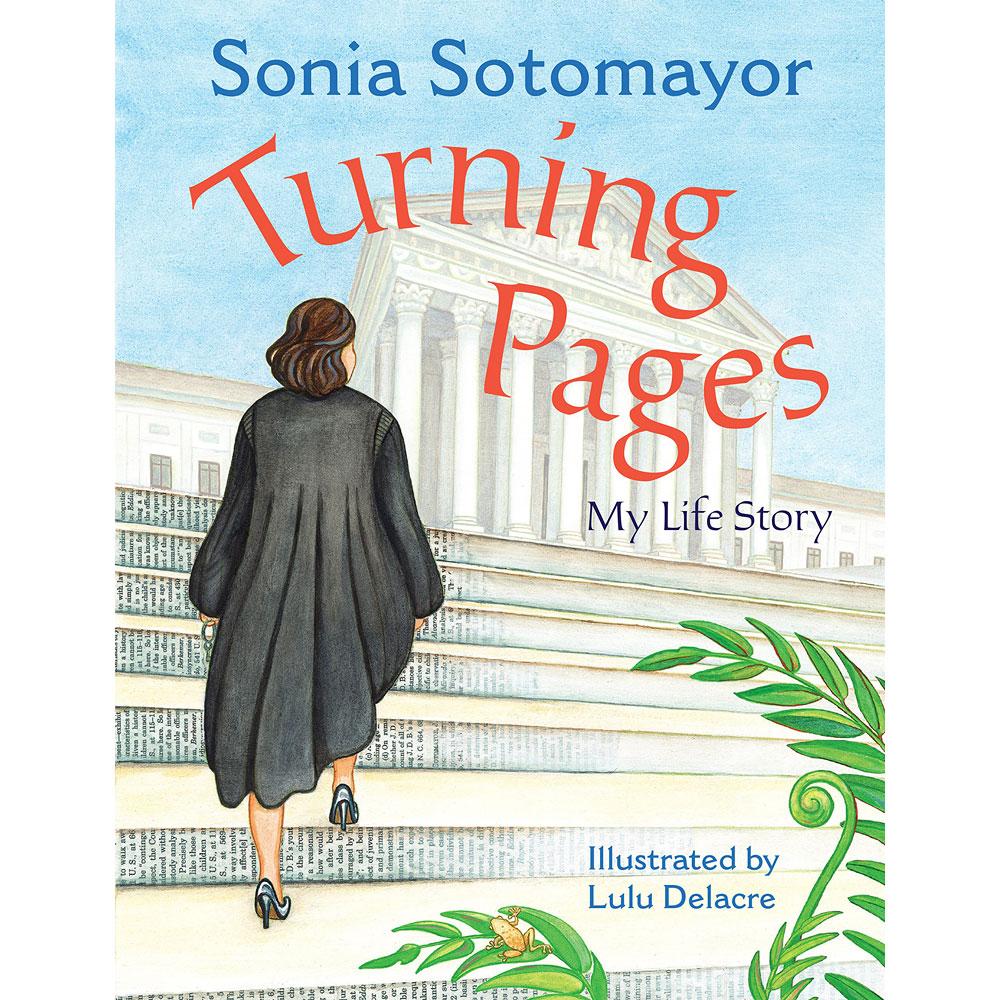 Terry Brooks introduces The Skaar Invasion
Through forty years of New York Times best-selling Shannara novels, Terry Brooks always had an ending in mind: a series that would bring it all to a grand conclusion. Now that time has arrived. The Skaar Invasion is the second book of his epic four-part conclusion to the series. The Four Lands are under siege. Wielding a magical ability virtually impossible to combat, mysterious invaders defeat the most fearsome Troll armies, then focus their savagery on the Druid order—and all hope seems lost. Dar Leah, once the High Druid's Blade, has crossed paths—and swords—with their ruthless leader before. So he knows that if any hope exists, it rests in the hands of the Druid Drisker Arc, now trapped inside vanished Paranor.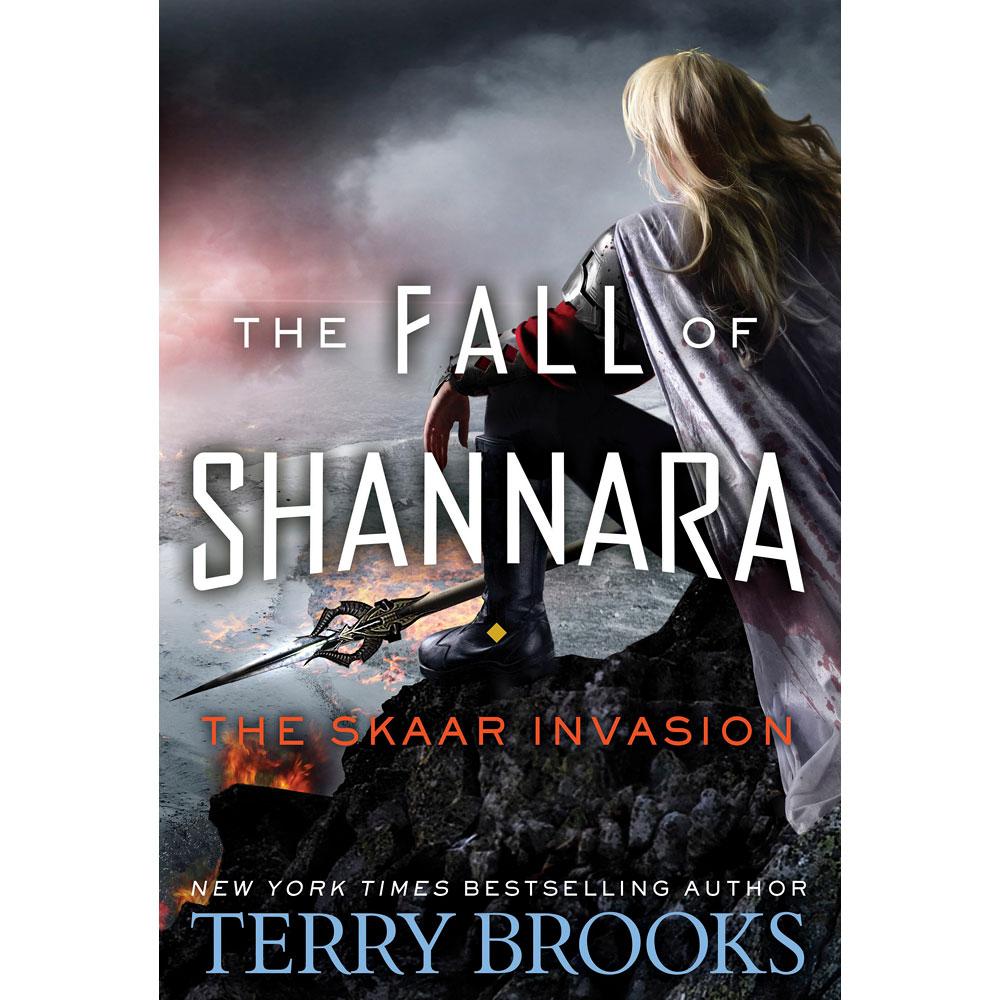 Deborah Harkness at University Book Store
#1 New York Times best-selling author Deborah Harkness introduces her latest title, The World of All Souls: The Complete Guide to A Discovery of Witches, Shadow of Night, and The Book of Life. This exquisite companion book to her All Souls trilogy shares the rich sources of inspiration behind her bewitching novels. It compiles synopses, character bios, maps, recipes, and even the science behind creatures, magic, and alchemy—all with her signature historian's touch. Bursting with fascinating facts and dazzling artwork, this essential handbook is a must-have for longtime Harkness fans and newcomers alike.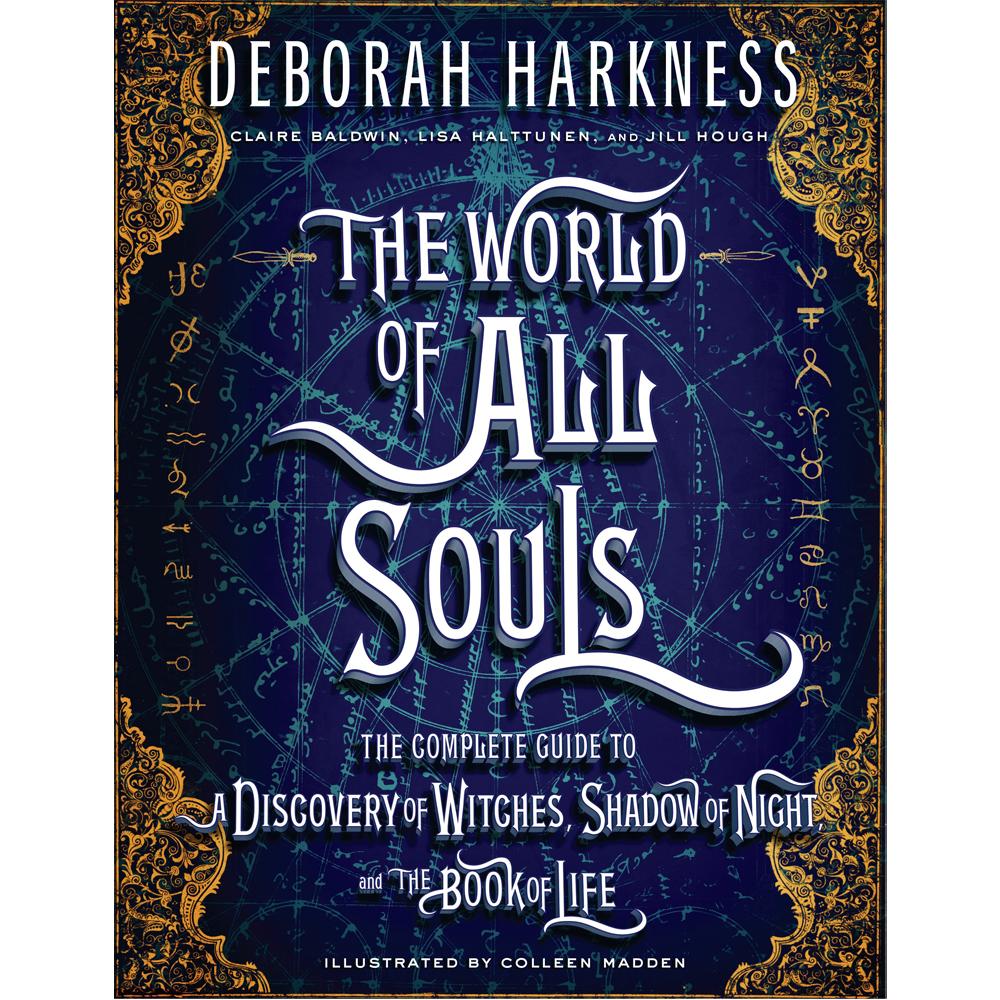 Nike Packable Pullover Jacket
This ultra-lightweight jacket from Nike is a grab-and-go staple. Designed to be packable for easy travel, it folds up into the zippered pocket on its back.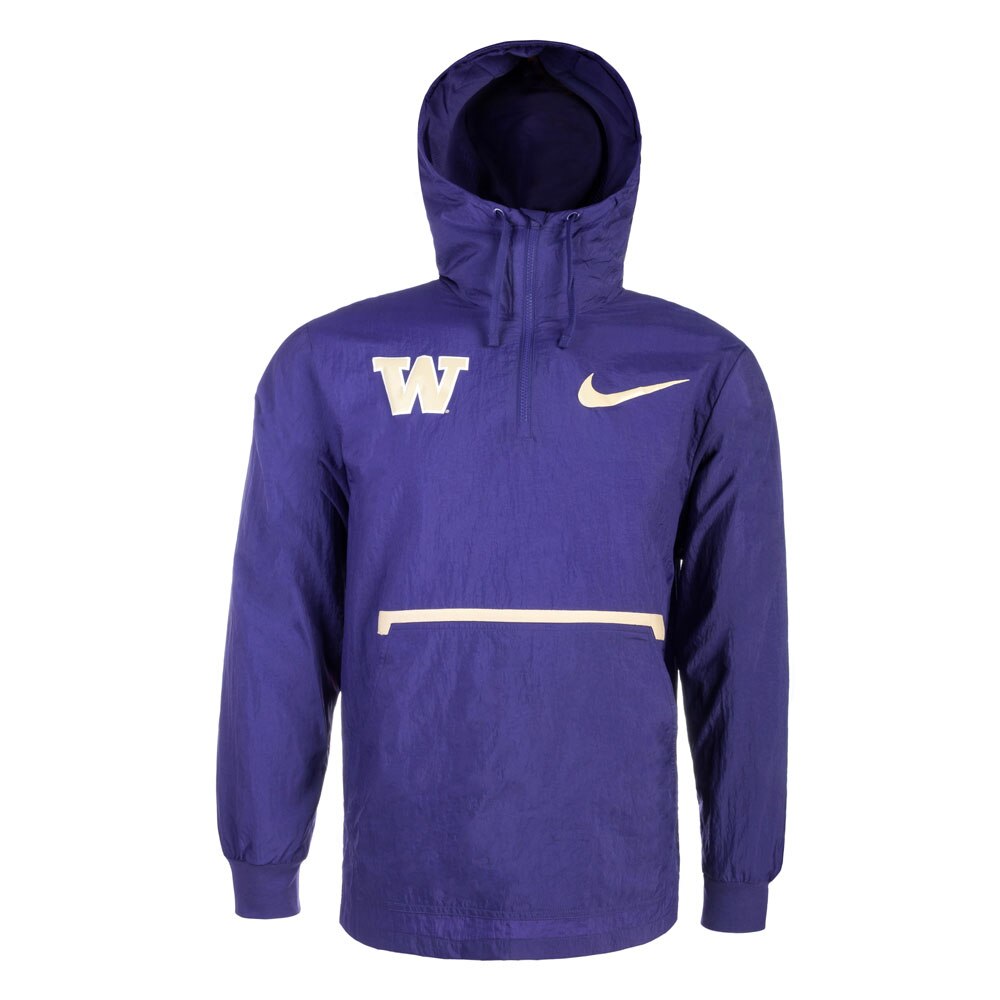 Jonathan Evison introduces Lawn Boy at University Book Store
Best-selling author Jonathan Evison takes you into the heart and mind of a young man on a search for self-discovery and the American dream with his novel, Lawn Boy. For Mike Muñoz, a young Chicano living in Washington State, life has been a whole lot of waiting for something to happen. Not too many years out of high school and still doing menial work—and just fired from his latest gig as a lawn boy on a landscaping crew—he knows that he's got to shake things up if he's ever going to change his life. But how?