Shipping & Fulfillment
Web & Phone Order Shipping Rates for all Departments
Invoice Value
Pre Tax
In State
Domestic Ground
48 Contiguous States
(Excluding WA)
2nd Day Air
Domestic Only
Next Day Air
Domestic Only
Canada, Alaska & Hawaii
International
Europe & US Territories
International
Non-European Countries
Under $50
$8
$10
$14
$20
$18
$28
$58
$50 - $300
$12
$14
$18
$24
$22
$32
$62
$300 and Above
$20
$22
$26
$32
$30
$40
$70
Shipping not available to all countries.
Does not include duties, customs fees, or any additional import taxes.
Customs clearance is the sole responsibility of the recipient.
Receive free, domestic ground shipping on orders over $75. This option will be added to your shipping options once your cart meets the minimum amount.
Processing Times
Please be aware that our stock levels change regularly. If an item is not readily available and we cannot ship it to you within the time designated, we will contact you via email with revised information.
| | |
| --- | --- |
| New & Used Books | 1 – 3 days, unless otherwise noted on individual book page |
| Textbooks | 1 – 3 days |
| Husky Merchandise | 1 – 3 days |
Order Husky gear, school and office supplies, new and used books, and course materials online and pick up at our U District location. During checkout, just select "In Store or Campus Pickup" as your delivery method. You will receive an email once your order is ready for pickup. Curbside pickup hours are 9–5, every day.
Valid ID is required for pick up.
Get $2 media mail shipping for all domestic, new and used books, excluding textbooks.
Media mail shipments are sent via USPS Media Mail. If you would prefer a faster method of shipment, you may upgrade to a different option at your expense. Free book shipping is only available for book-only orders. Shipping for all other items will be calculated according to standard rates.
Because of the global impacts of COVID-19, shipments coming out of the U.S. may be delayed and may experience additional delays once received by your local mail courier. Please visit about.usps.com/newsroom/service-alerts/international/ and check with your local courier before placing your order.
If you have questions or concerns regarding an order, we're here to help. Just contact the appropriate department listed below.
New & Used Books – Online Order Fulfillment
1.800.335.7323 or 206.634.3400 extension 264
bookorders@ubookstore.com
Textbooks – Online Order Fulfillment
1.800.335.7323 or 206.634.3400 extension 333
The Husky Shop – Online Order Fulfillment
1.800.335.7323 or 634.3400 extension 323
huskyweb@ubookstore.com
Gift Wrapping
Buying a gift? Gift wrapping is only $2 per package for all University Book Store purchases. Just select the wrapping paper you want during online checkout, at the checkout counter, or at our gift wrap station in our U District store, and we'll take it from there.
When ordering online, you may also enclose a personal message with your gift. Your message will be hand-written on a card and delivered with your gift.
Please note: We cannot guarantee that your wrapping design choice will be available when your order is placed. If your choice is not available, we promise to make the most appropriate substitution.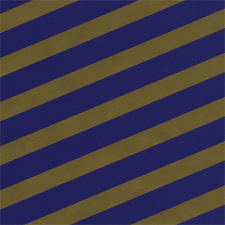 Husky Pride Gift Wrap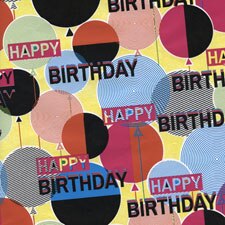 Birthday Gift Wrap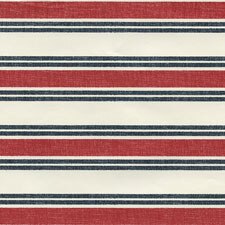 Seasonal Gift Wrap