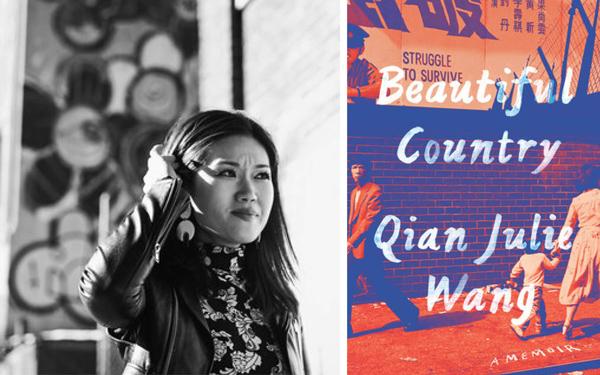 Thursday • September 16 • 6pm PT • Qian Julie Wang
University Book Store is thrilled to present author Qian Julie Wang and her new incandescent memoir, Beautiful Country, which puts readers in the shoes of an undocumented child living in poverty in the richest country in the world. Wang's is an essential American story about a family fracturing under the weight of invisibility, and a girl coming of age in the shadows, who never stops seeking the light. Register today for this free event!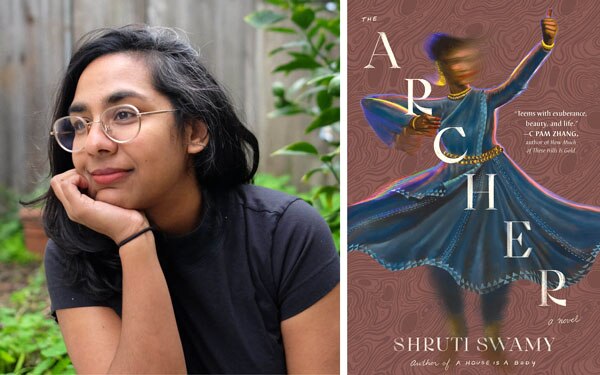 Tuesday • September 22 • 6PM PT • Shruti Swamy
Join us for this free virtual event with Shruti Swarmy in conversation with Vauhini Vara about Swarmy's debut novel, The Archer. Register today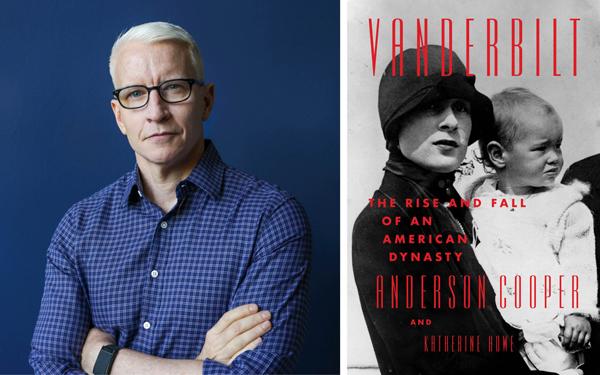 Friday • September 24 • 3pm PT • Anderson Cooper
University Book Store is thrilled to present CNN anchor and New York Times bestselling author Anderson Cooper for an exciting digital discussion of his newest book, written with novelist and historian Katherine Howe, chronicling the rise and fall of a legendary American dynasty—his mother's family, the Vanderbilts. Get your ticket today!