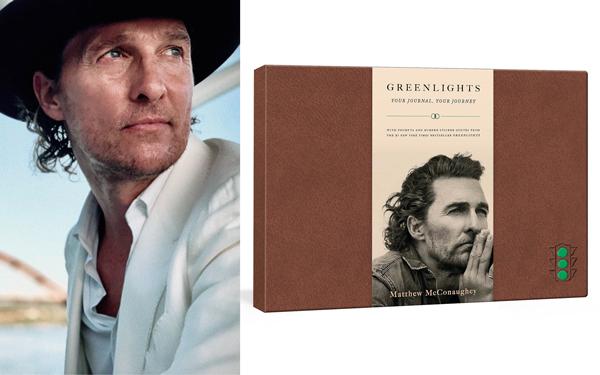 Monday • January 10 • 4PM PT • Matthew McConaughey
THIS EVENT HAS BEEN POSTPONED
We are currently working with Matthew and the publisher on a new date and time. We will update here with the new information as soon as it is confirmed. If you have any questions, please email: events@ubookstore.com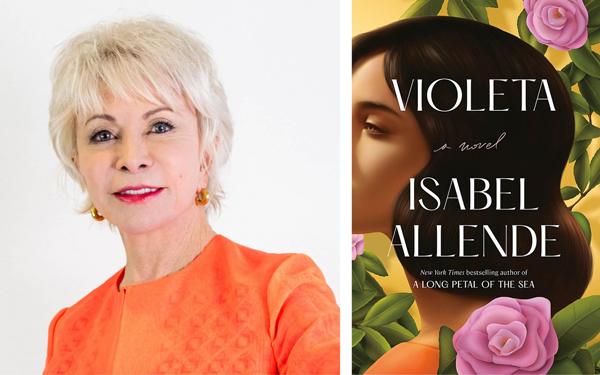 Saturday • January 29 • 4pm PT • Isabel Allende
University Book Store is excited to partner with Books & Books to present bestselling author Isabel Allende and her newest novel Violeta. This is a ticketed event where your purchase/pre-order of Violeta from ubookstore.com is your ticket. Ticket holders will receive their Zoom link on Thursday, January 27th. We'll see you there!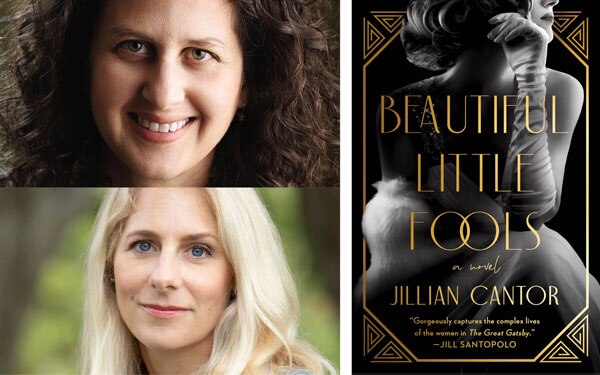 Tuesday • February 15 • 6pm PT • Jillian Cantor & Elisa Hooper
University Book Store is excited to present author Jillian Cantor, in conversation with Elise Hooper, on her free virtual tour of Beautiful Little Fools. Bookplates will be included for the first 50 copies of Beautiful Little Fools purchased from ubookstore.com. RSVP for this free event today!